The 2016 finalists for the prestigious SBID International Design Awards (Society of British and International Design) have been revealed; II BY IV DESIGN is honoured to announce that four (4) of our creative collaborations have been nominated in three (3) categories: Kasa Moto restaurant, The Residences of 488 University Avenue show flat, as well as, Crystal Bach and LUMINA Condominium Development visualizations.

Category finalists have been selected by a panel of distinguished Design Industry experts and winners will be awarded by public vote.
With only a few days left until the winners are decided we invite you to vote for your favourite
II BY IV DESIGN project in each of the following categories!
Public voting will close at 1:30PM (EST) on Friday, September 16, 2016.
We appreciate your support.
Thank you,
II BY IV DESIGN
KASA MOTO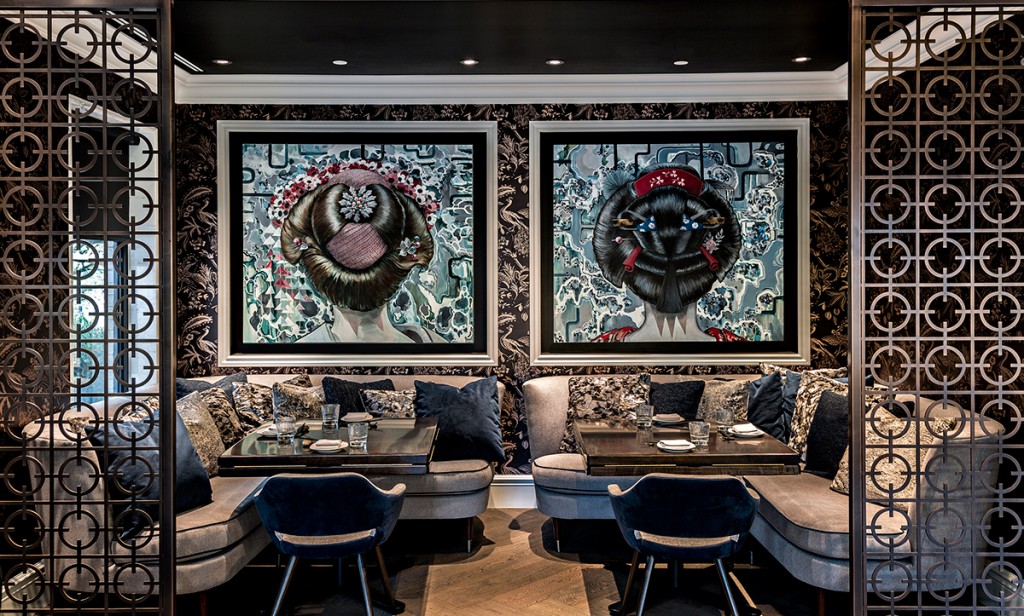 THE RESIDENCES OF 488 UNIVERSITY AVENUE
VOTE NOW
Show Flats and Developments Finalist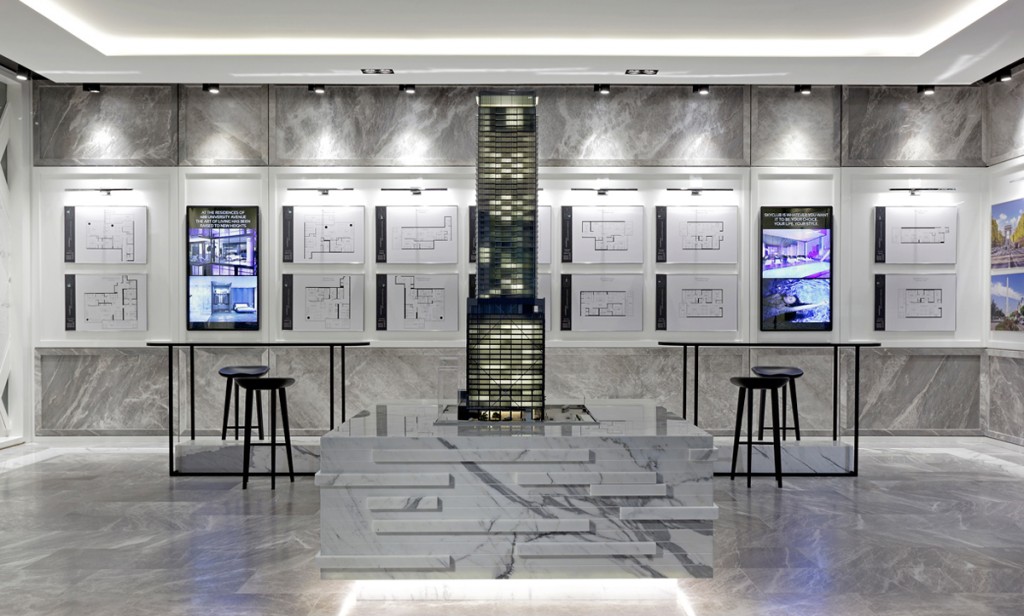 CRYSTAL BACH LUMINA
VOTE NOW
Visualization Finalist
Note: One vote per category, please choose either Crystal Bach or LUMINA